Meeting Times
Meetings are held on most Thursdays throughout the year. See the "what's on page" for details of meetings.
All meetings are at 7:15pm for a 7:30pm start unless otherwise stated.
Our Normal Meeting Place
The North Chadderton Conservative Club (The Blue Club), Victoria Street, Chadderton OL9 0HH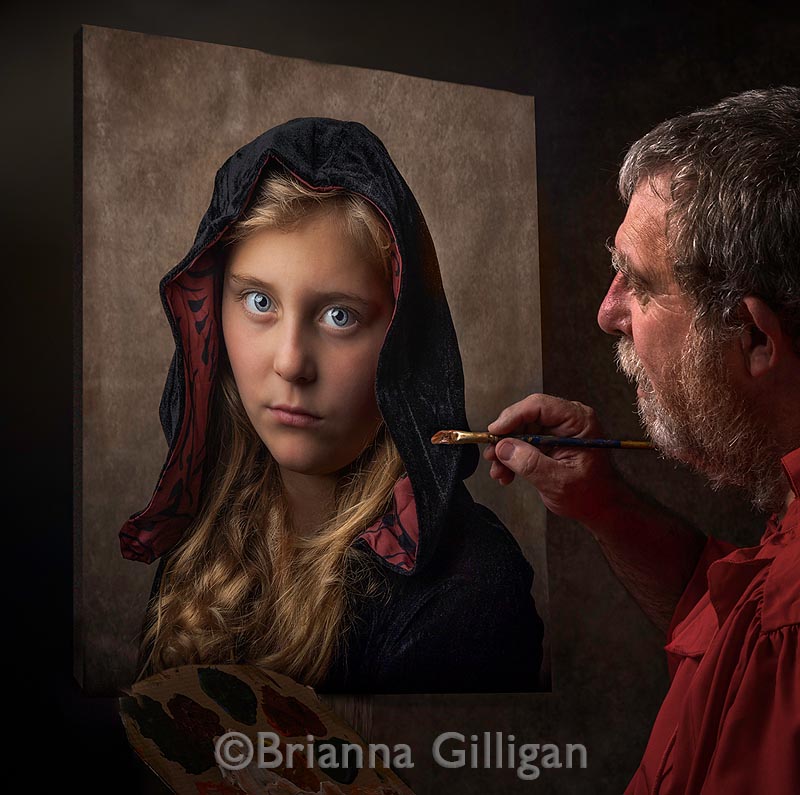 Cost of membership
The annual subscription (membership fee) is £30 from the end of September for 12 months. Junior members pay £15. (Please note: this is still a 'full' membership).
Weekly fee: In addition to the annual membership fee, members pay £3 (juniors £1.50) per meeting attended. This is paid at the door or via PayPal. This weekly amount goes towards paying the room rental, expenses for lecturers/judges and refreshments.
Guests and prospective members are also asked to pay the weekly attendance fee (£3 for adults).
New members joining part way through the season pay a reduced "pro rata" annual subscription until the end of the current season. Our season starts at the end of September. A full subscription for the following year becomes due on/after the next AGM.
How to try us out/join the society
As a prospective member, we will welcome you to attend up to three meetings at the Blue Club (or via Zoom) on a Thursday night as a guest, paying just £3 per meeting. You can just drop in around 7 to 7:15pm and meet us.
Alternatively, please fill in the request below to receive further information of meetings by email, including a link to attend Zoom meetings when available.
After three guest meetings, we hope you will wish to join the Society.
For a more general enquiry please use the contact form here.
Updated Oct 2023