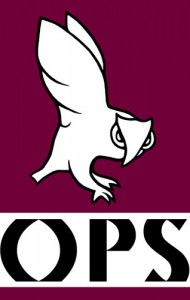 Founded in 1867, Oldham Photographic Society is one of the oldest photographic societies in Britain. We are ready to embrace new methods and were one of the first clubs to introduce digital photography to our members in the 1990s. Our members today are almost all amateurs with interests from natural history and landscape to people pictures and digital montage, though we are also open to professional photographers. Our membership covers a range of ages and ability, from people who just like to take photos for fun to national and international award winners.
Oldham Photographic Society – What we do
Our programme includes talks, competitions, appraisals and tutorials. Project nights introduce members to new skills and try to get them thinking "out of the box". Even beginners will find that their photography improves in leaps and bounds, simply by joining in and learning by example. There is always someone on hand to answer your questions and help you with problems. You won't need to bring your camera equipment except on practical evenings and the occasional outing.
Look at the "Join Us" section about membership.
Affiliation
The Society is a member of the Lancashire and Cheshire Photographic Union (L&CPU) and affiliated to the Photographic Alliance of Great Britain (PAGB). As well as internal competitions, we take part in friendly inter-club competitions in the region. We support the annual L&CPU competitions with an entry and have been successful in regularly having work selected for PAGB competitions.
Page updated August 2020