It's such a long time since our last news update and so much has happened.
In April, four of our members achieved their CPAGB Awards from the Photographic Alliance of Great Britain…Karen Shivas, Pat Noon, Andrea Wilson and Brianna Gilligan. Brianna had the distinction of being the youngest ever entrant to gain a CPAGB Award, at only twelve years old. The award requires a set of 10 images, which are judged by a panel of six national level (PAGB) judges.
Following our entry to the L&CPU Annual Competitions back in the spring, we qualified to represent the Lancashire and Cheshire Photographic Union in the (national) interclub projected image event at Warwick University. Each of the UK Federations field their two qualifying clubs and also entered are the top eight clubs from last year's event (when we came ninth!). We are working hard to create a bank of forty images, from which our entry will be chosen. Here's a selection of a few of the pictures that we used in the qualifier, but of course we have lots more from which to choose our bank.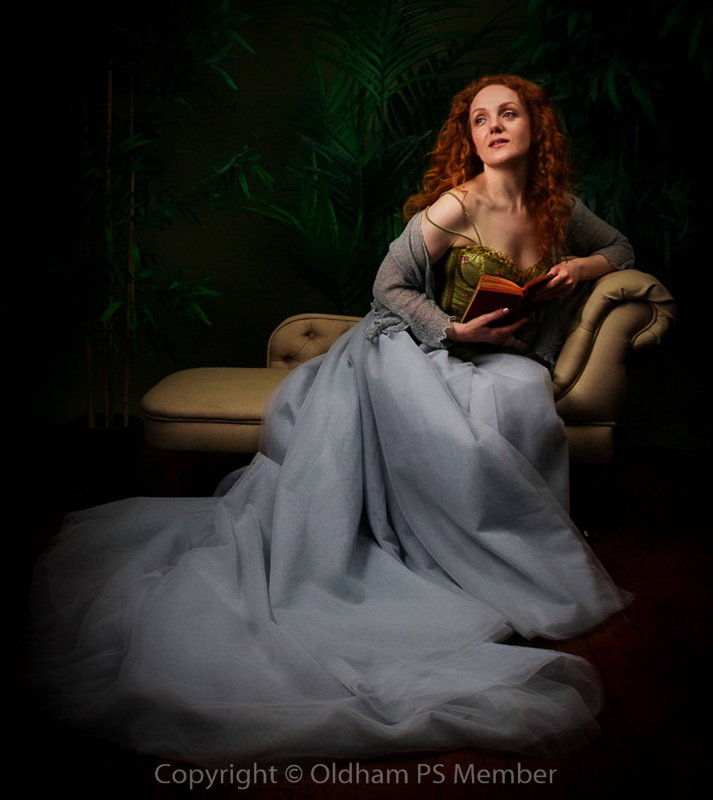 This year we have five quarterly competitions, not four (…just don't ask!). Below is a selection of some of the highest scorers from the 4th Quarterly projected image section.