Annual Competitions
The Annual Competitions are divided into print and projected media and subdivided by category. Only the category winners are posted here. However, if visitors want to see a bigger example of the society's work, we also have a new online exhibition, which is accessed at this link.
Print Winners
Left to right: General, Portrait and People, Nature, Documentary.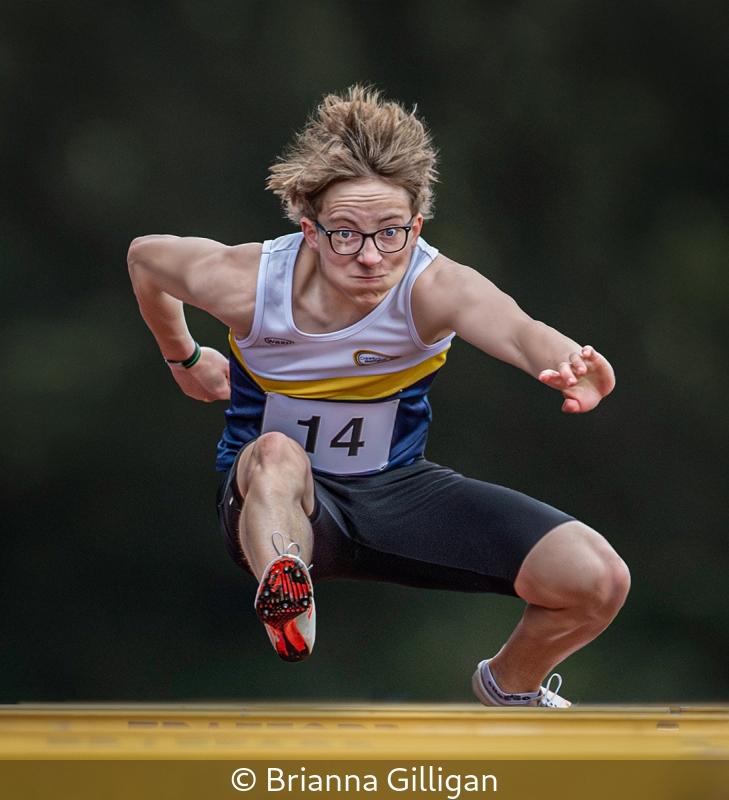 Projected Images
Left to right: People and Portrait, Documentary, General, Landscape, Nature.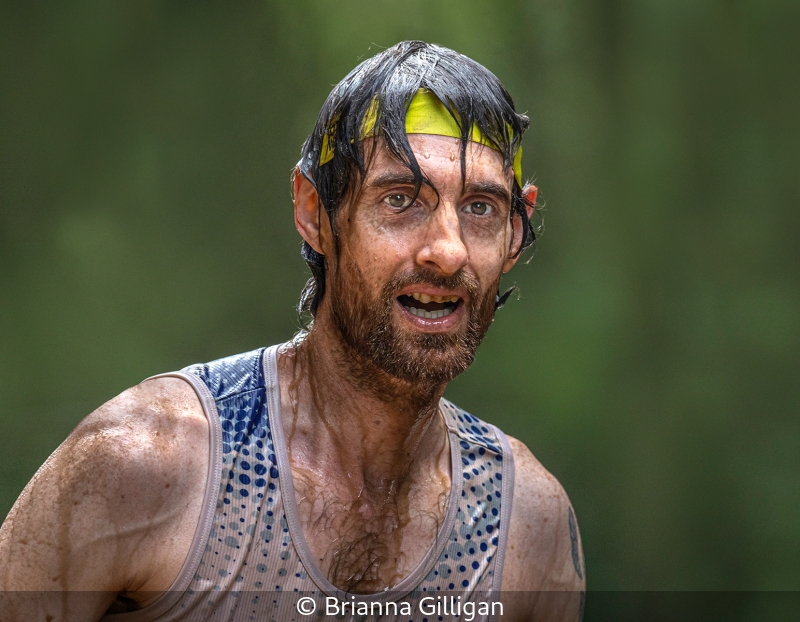 AGM Awards Presentation
After the AGM, Gill Brett was installed as President. Mike Lawrence, immediate Past President, showed off our 5th Place Honourable Mention Certificate from the FIAP World Cup and we had a Presentation of the Awards made in the Annual Competitions. Here are a few photos from the event.