The results and full video of the judging of this annual event between three photographic clubs, Oldham PS, Rochdale & District CC and Isle of Man PS.
This competition is hosted by Oldham PS each year and for the first time was judged by Marilyn Roberts DPAGB BPE4, current President of the Yorkshire Photographic Federation. Marilyn's comments were much appreciated for her positivity, fairness and knowledge. We really enjoyed her appraisal of our images and of course we were also pleased to come first.
The final club scores this year, with each club entering 25 images were:
Oldham PS 445 – Winning club
Isle of Man PS 400
Rochdale & DCC 354
Marilyn held back two images from the IOMPS, with maximum scores of 20 each. Six images from Oldham PS were held back with scores of 20 each, as below.
Mating Dung Flies in the Rain – Andrea Wilson
Royal Swan – Christine Widdall
Banded Demoiselle – Christine Widdall
Grappling for the Ball – Eddie Leach
Dipper with Insect – Jason Edwards
Preparation – Sandra Walker
The overall winning image was "Banded Demoiselle on Grass" by Christine Widdall, current OPS President.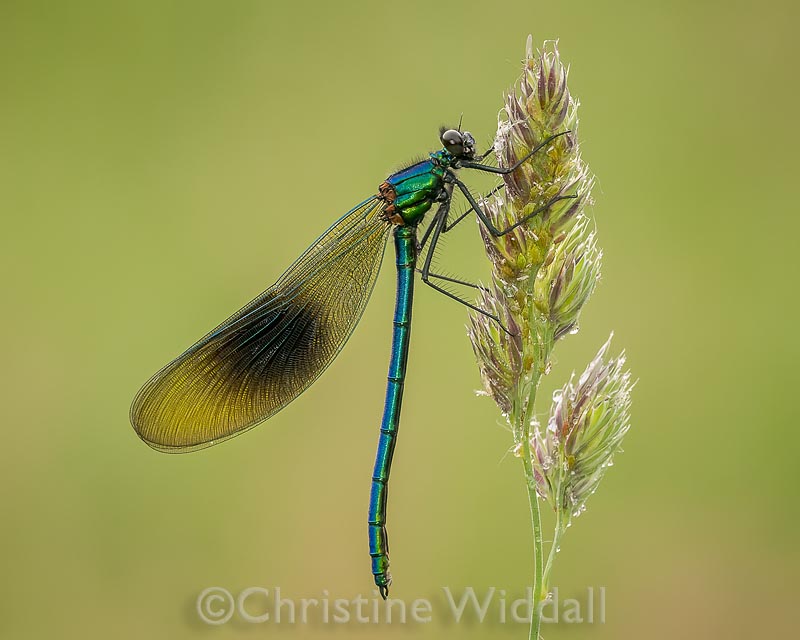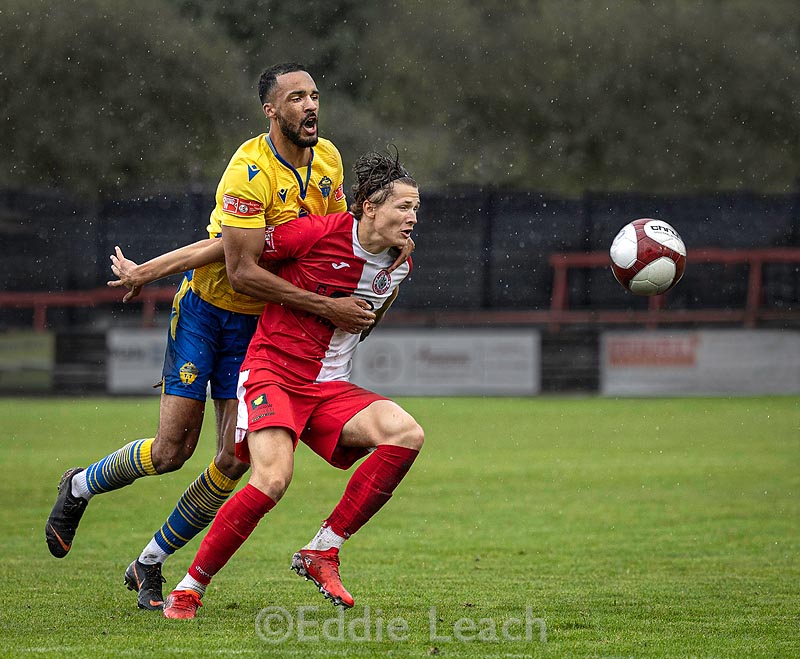 Recording of the event (1 hour 48 minutes)