Mini Warwick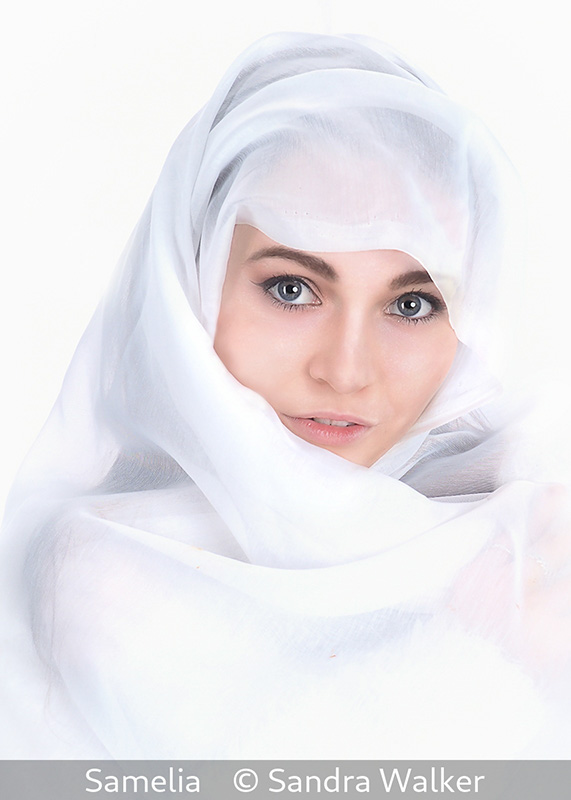 This competition took place between 15 members of Oldham PS who entered two rounds of three images for judge David Butler to appraise and mark. David is a very experienced PAGB judge and really joined in the relaxed and light-hearted aspect of the evening.
When the marks were aggregated, 10 members "gracefully retired" (were eliminated from the competition), leaving five to contest a final round. It was a game of tactics, where members needed to try to reach the final without using their very best images, just like the real PAGB inter-club held each year at Warwick University. Then more tactics deciding which new images to enter.
Three members, Brianna, Eddie and Sandra tied with equal marks after the final and a count back. We therefore decided to run a quick "sudden death" elimination with the three members each being asked to submit one previously unused image from a bank already submitted on-line. It was very close, but David chose Sandra's "Samelia" shown left. Well done to Sandra and all who entered.
Adrian Deaville Memorial Competition
The clubs of Oldham and Rochdale (Oldham PS, Rochdale PS, Oldham CC and Rochdale CC) meet annually to remember Adrian Deaville, a young photographer who died in an air disaster in 1994. This year, each club entered 10 images and our judge was the ever popular Keith Barber from Swinton.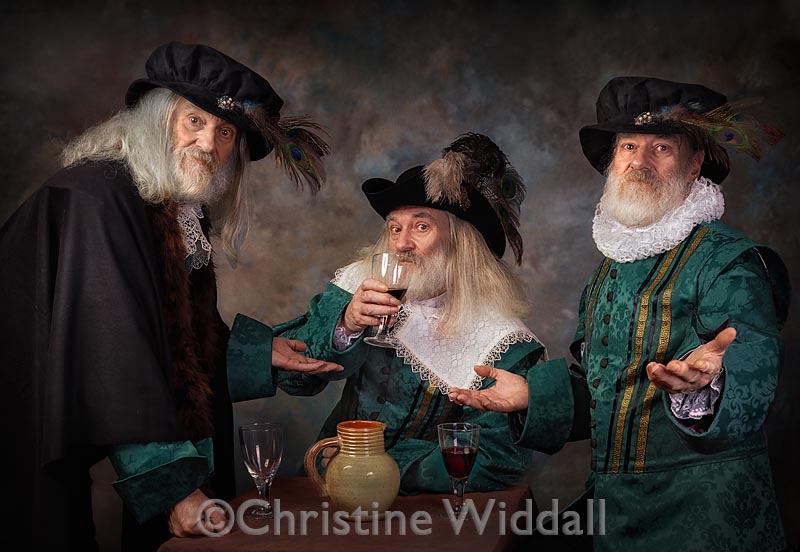 It began to look good for us quite early on, as image after image was held back for the top marks. In total the first eight of our images from our entry of ten, shown above, were held back from a total 14 held images from all four clubs.
Two of our images scored the maximum 20 marks, "Portrait Artist" by Brianna Gilligan (second from the left, top row) and "Three Old Masters" by Christine Widdall, below. The judge chose "Three Old Masters" as the best image overall.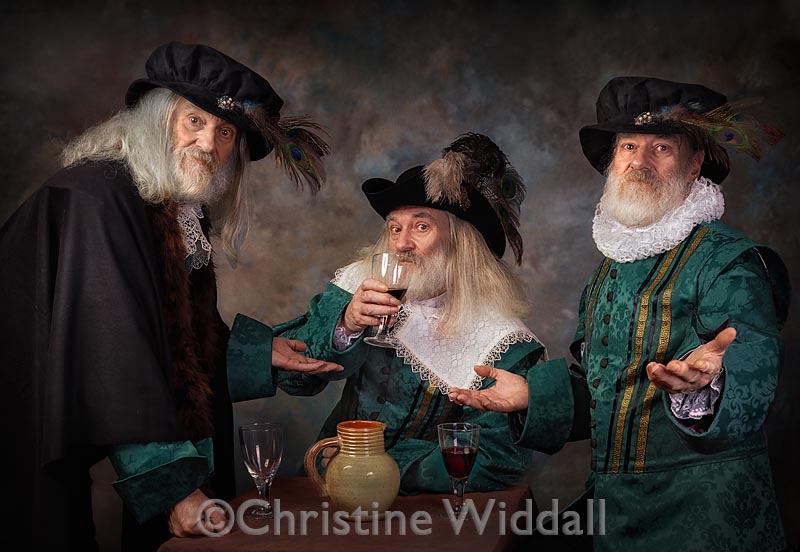 The final Club scores were:
Oldham PS 182 (Winning Club)
Oldham Camera Club 168
Rochdale PS 167
Rochdale & District Camera Club 164